Books are in the Books section of this website.
---
---
But here is some similar work and I can usually make something similar if you want to buy something. Just email me and ask.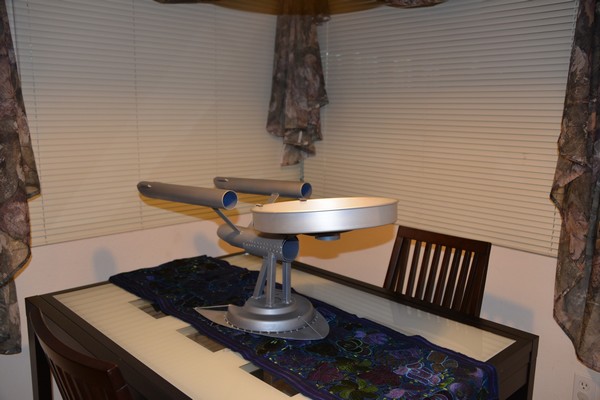 This is a serving tray I made like the starship Enterprise. This one sold for $100 + shipping.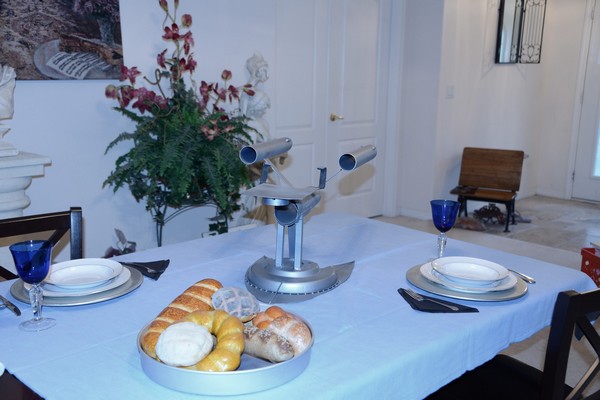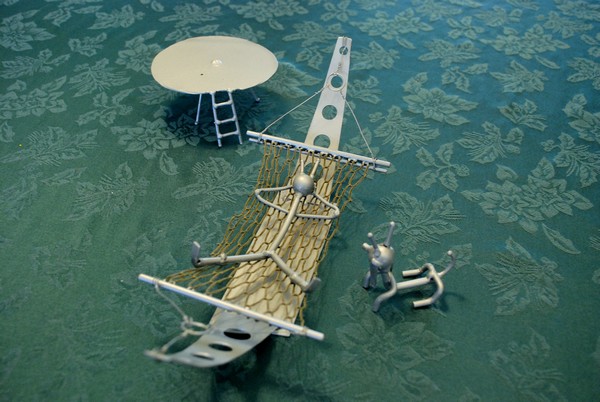 This little guy is up for sale on Etsy right now! $45.00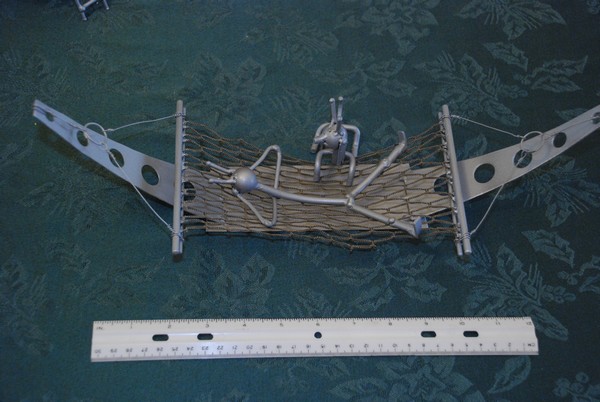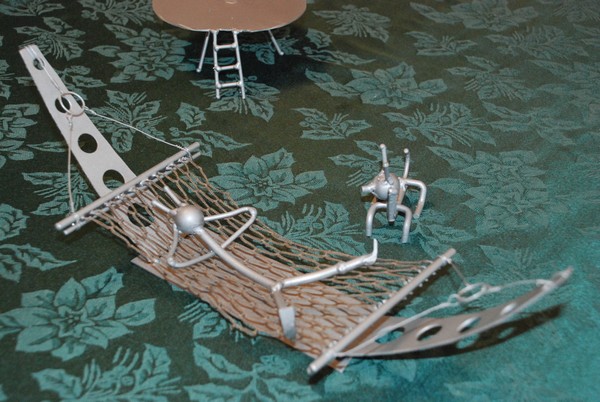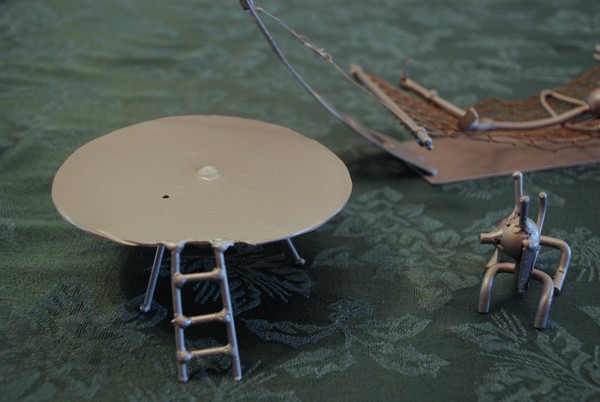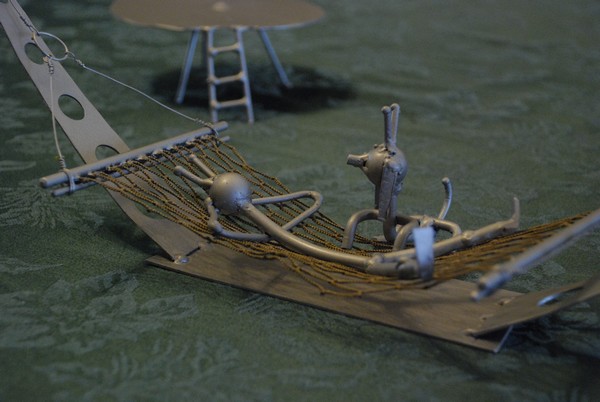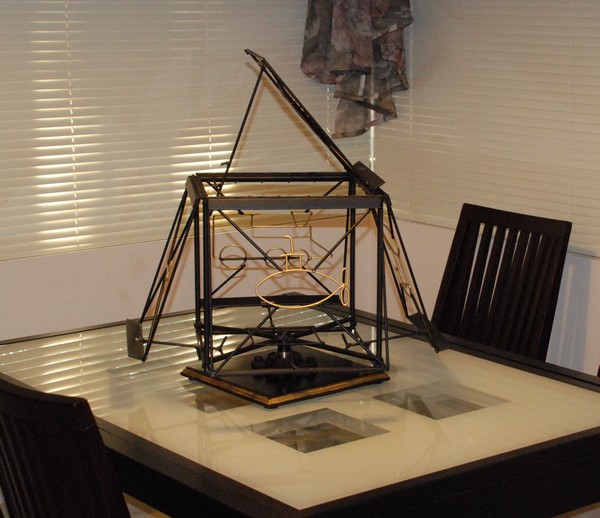 I've wanted one of these ever since I saw it at Thomas Jefferson's house. Naturally I had to steampunk it. If you don't want to put books on it, laptops and tablets work well, too. $530.00 on Etsy.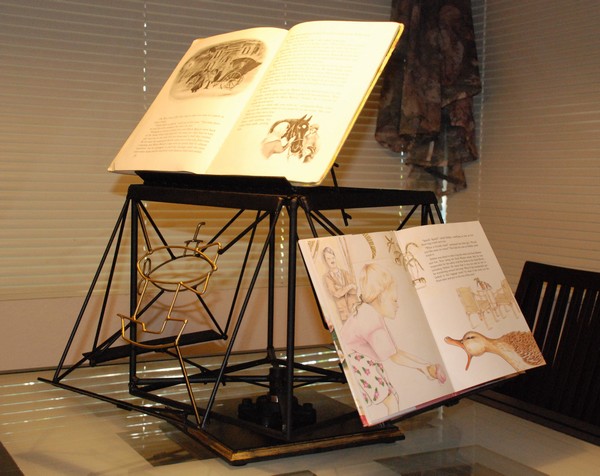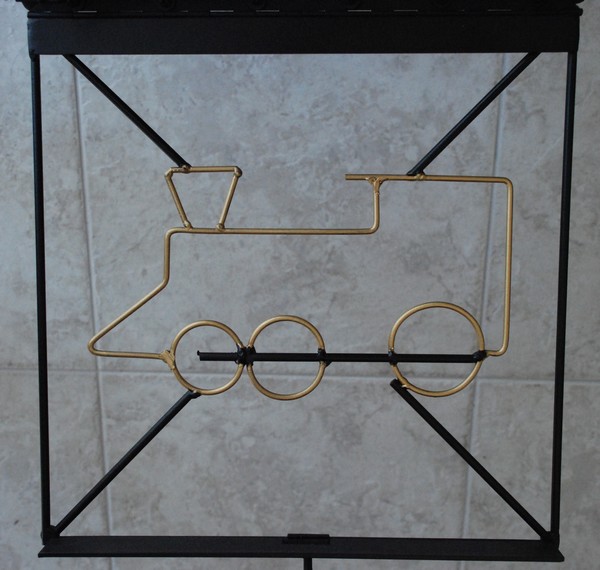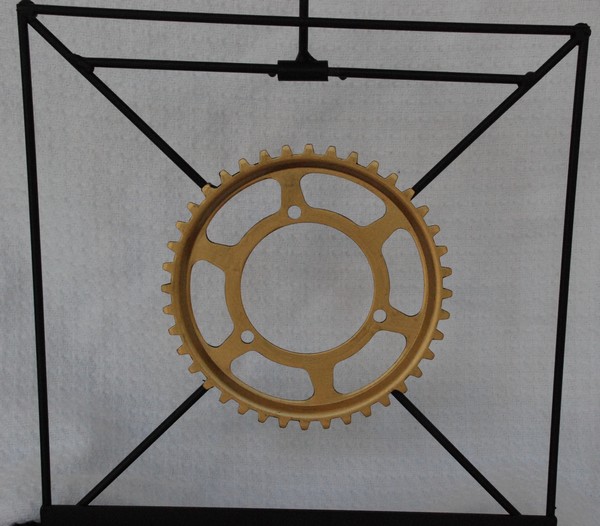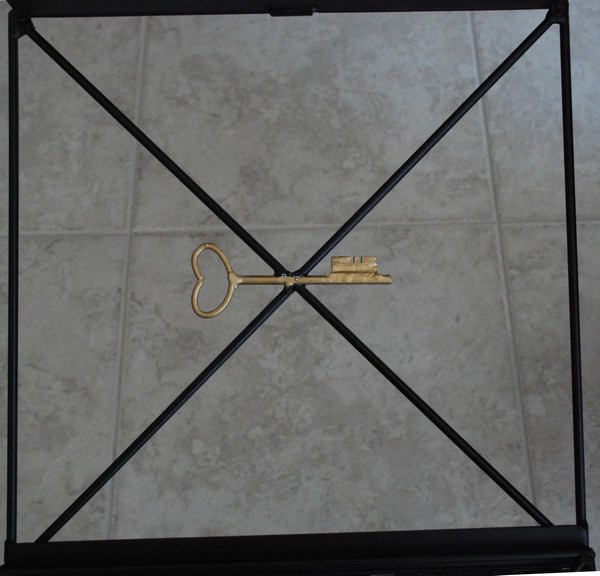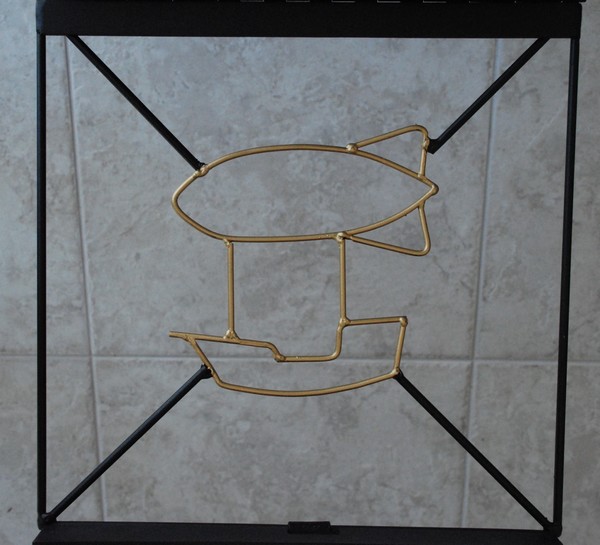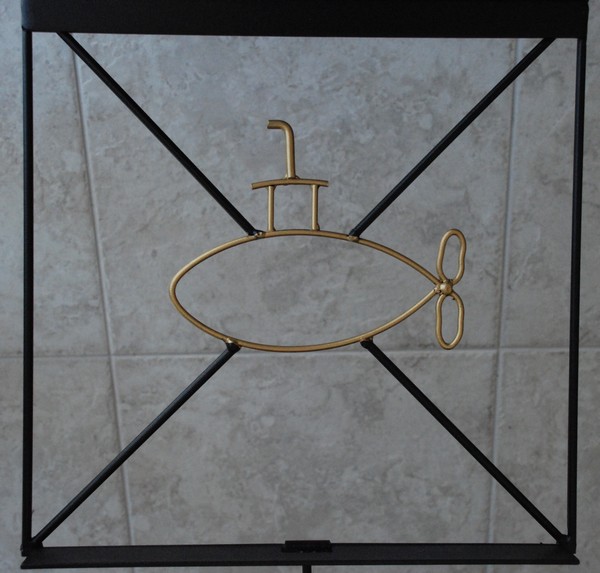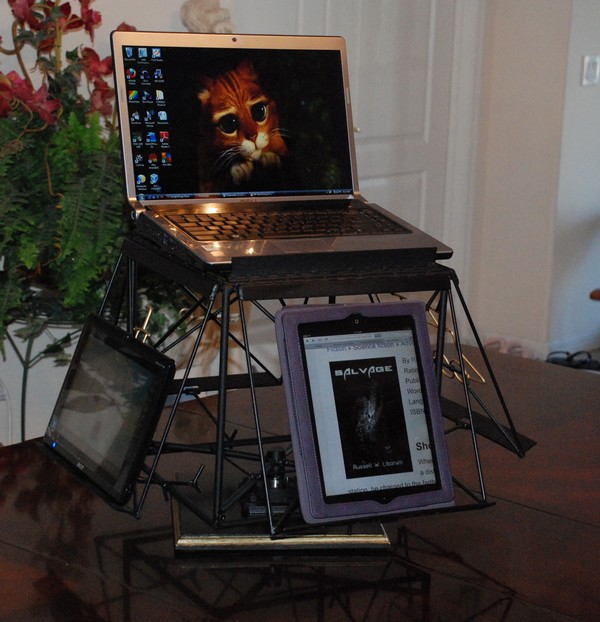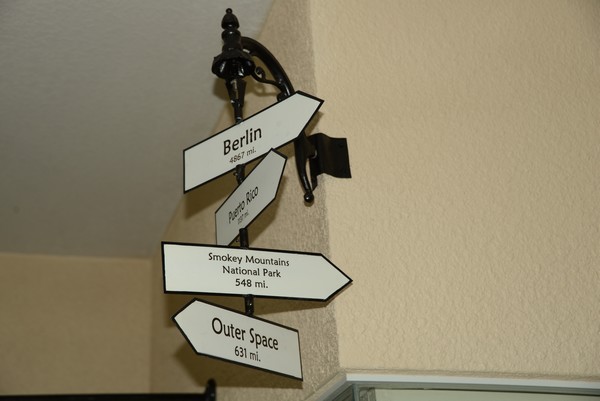 I sold one like this on Etsy for $115. Of course the destinations were up to the customer. This is the one in my house. I love these things and always wanted one. Now I have one.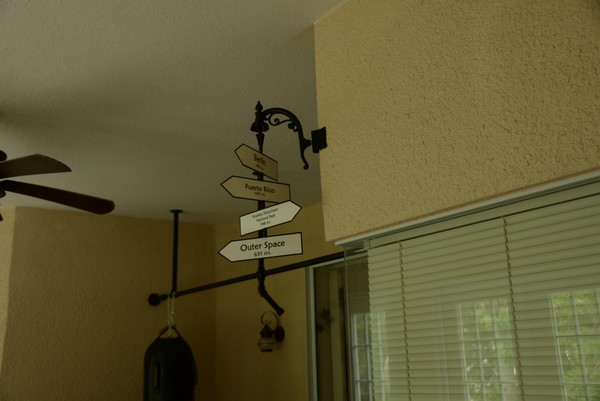 Car Parts For Sale
---